2016 Meg Hunt Artists in Residence
Keren Lowell
July 20-August 2
Keren Lowell grew up in a small town in western Colorado and has lived and travelled throughout the United States. She holds a BA in Interdisciplinary Studies and an MFA in Fiber and Material Studies. Her work moves freely between the realms of sculpture, installation, performance, and wearable art, exploring the language and metaphor intertwined with the materials and processes associated with fiber work – stitching, mending, repair, weaving, lacing, and braiding.
Lowell moved to Alaska in 1994 and taught art classes through the University of Alaska in Fairbanks, Mat-Su, and Anchorage. She now works full-time at the Alaska State Council on the Arts, acts as a board member of the International Gallery of Contemporary Art, and keeps an active studio practice. She has displayed her work in curated and juried group exhibits and, most recently, a solo show 'Groundwork' at the Anchorage Museum. This year, she received a Rasmuson Foundation Individual Artist Fellowship and will use the support to complete two residencies and connect with people and places in Alaska and the lower 48.
She will offer a public workshop during her stay.
Julia Rosen
August 7-20
Julia Rosen is a writer, photographer, and adventurer based in Portland, Oregon. Her work has appeared in publications including Orion, High Country News, and the Los Angeles Times. Trained as a geologist, she is interested in understanding the processes that shape the natural world—and our fraught relationship to it. She is eager to return to McCarthy, a decade and a half after first coming there to study. Explore her work at https://sciencejulia.wordpress.com
Join us for her public lecture "Breaking Ice: Searching for Climate Clues in Remote Northwest Greenland."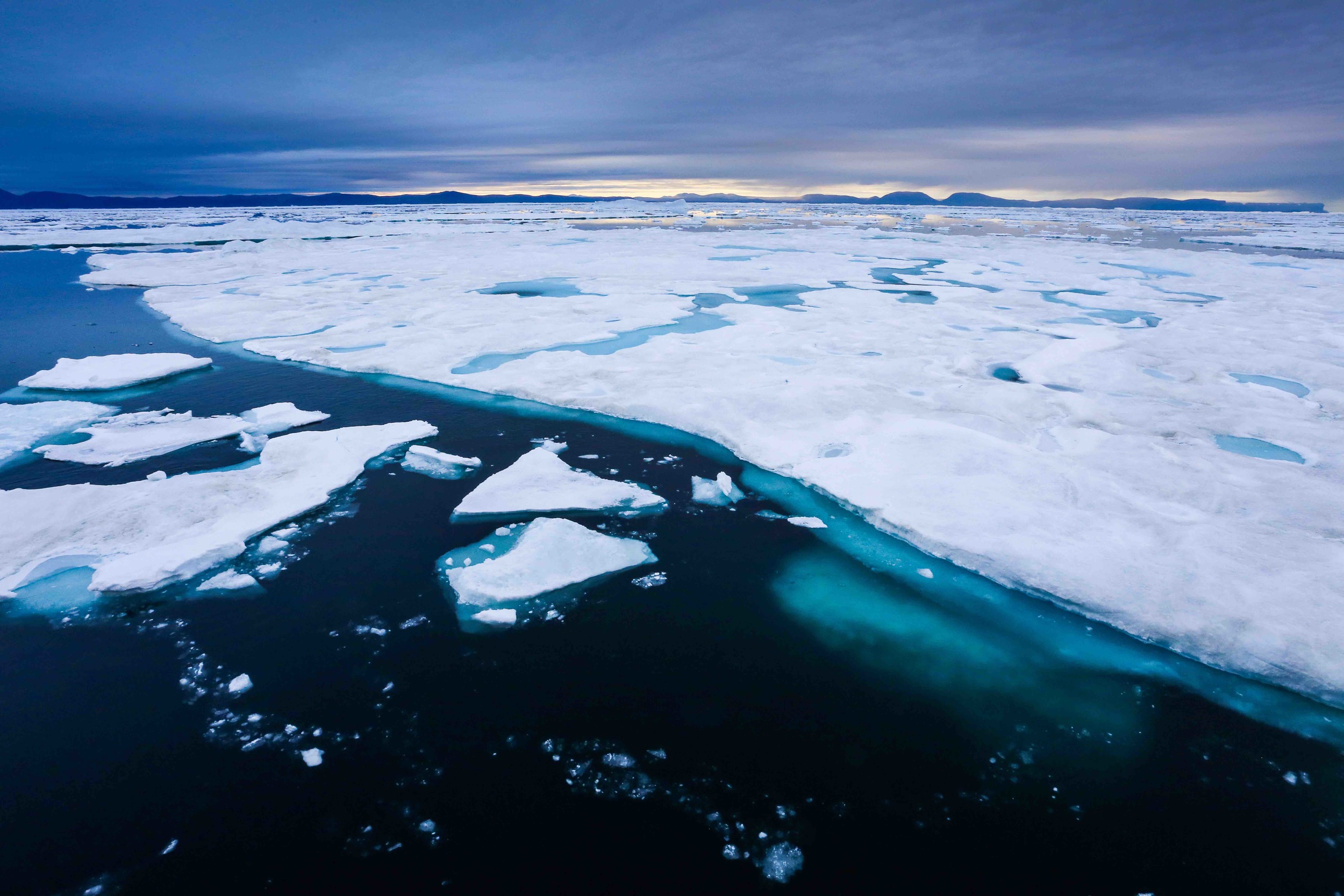 Shawn Skabelund
August 24-September 6
Shawn Skabelund is a visual storyteller who grew up in the small logging village of McCall, ID, in the mountains of Payette National Forest. Within the landscapes he inhabits, he observes and discovers materials he can use to create new landscapes and new forms. Shawn's work focuses on what Wendell Berry calls the "unsettling of America": the effects, the marks, and the changes that humans make on the land and cultures of a given area. His installations are designed to give viewers time and space to think about the local communities, economies, and ecosystems they inhabit. As a site-specific, place-based installation artist, Shawn has been exploring historical and contemporary manifest destiny for over twenty years in venues across the United States. He researches the history of each landscape to learn how the interaction between the wild and the human has determined its direction and cultural makeup. This "collaboration with place" helps him understand the message he wants to share with his audience. He hopes that viewers gain new understandings of their landscapes and work to lessen the human impact on the ecosystems they share with other creatures. Learn more about his work at www.shawnskabelund.com.
Join us for his public lecture "A Collaboration with Place"
Nina Elder
August 7-20
Nina Elder is an artist, adventurer, and arts administrator. She grew up in the Rocky Mountains of Colorado and New Mexico where she cultivated love for the land and curiosity about its use. After earning an MFA from the San Francisco Art Institute, Nina returned to northern New Mexico where she co-founded an off-the-grid artist residency program called PLAND: Practice Liberating Art through Necessary Dislocation. She is now the Residency Program Director at the Santa Fe Art Institute. Nina's work is exhibited and collected nationally and has been featured in Art in America, VICE Magazine, and New American Paintings, as well as PBS and NPR. Nina examines historic land use and its cycles of production, consumption, and waste. Mines, bombing ranges, and junk heaps are source material for her landscape paintings and representational drawings that explore the line between land and landscape, beauty and banality. She has backpacked into mines, travelled to Arctic Cold War military sites, and obtained government clearance to tour the Nevada Nuclear Test Site. She has drawn with radioactive charcoal, ore from mines, and dam silt. Her personal experience of research is reflected through performative, narrative presentations that are equal parts travel log, artist talk, personal story-sharing, and scientific inquiry, as well as a call for greater curiosity and engagement with the world. Visit her website at http://ninaelder.com
Join us for her public lecture "From Piles of Rocks to Polar Bears."
Peter Bell
August 24-September 6
Peter Bell is a San Francisco and New York based director and independent filmmaker. He is currently producing a film about McCarthy and the people of Wrangell-St. Elias National Park. His previous credits include the award-winning film "High Sierra—A Journey on the John Muir Trail" and the Emmy-winning work with the PBS show "Our State" in North Carolina. He has worked for CNN in New York and shot and edited countless other productions across the web and the world. He feels a connection to light, sound, storytelling, and his wife Mimi, a fellow visual storyteller.
He will present a public workshop during his stay.